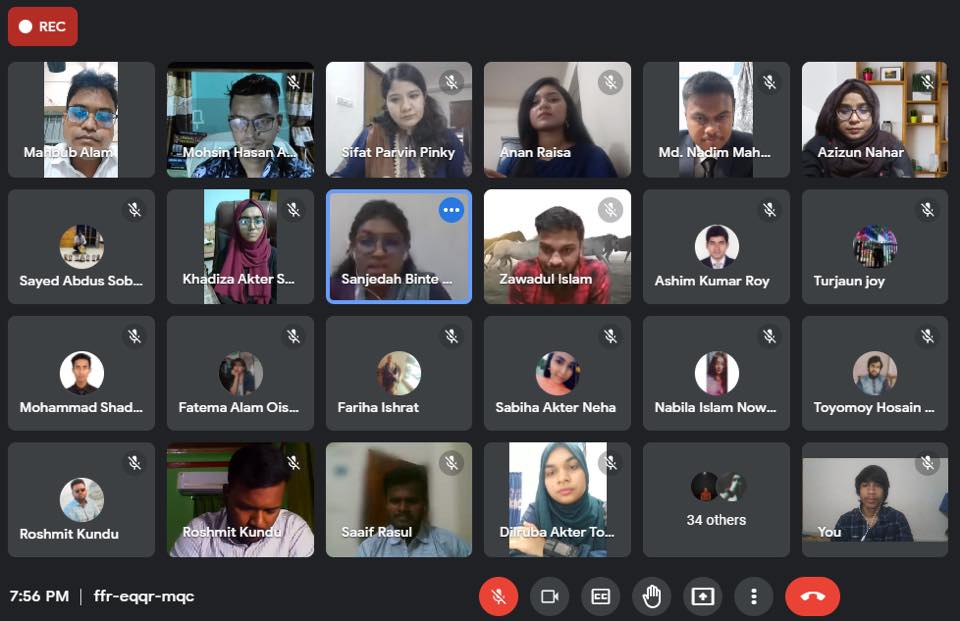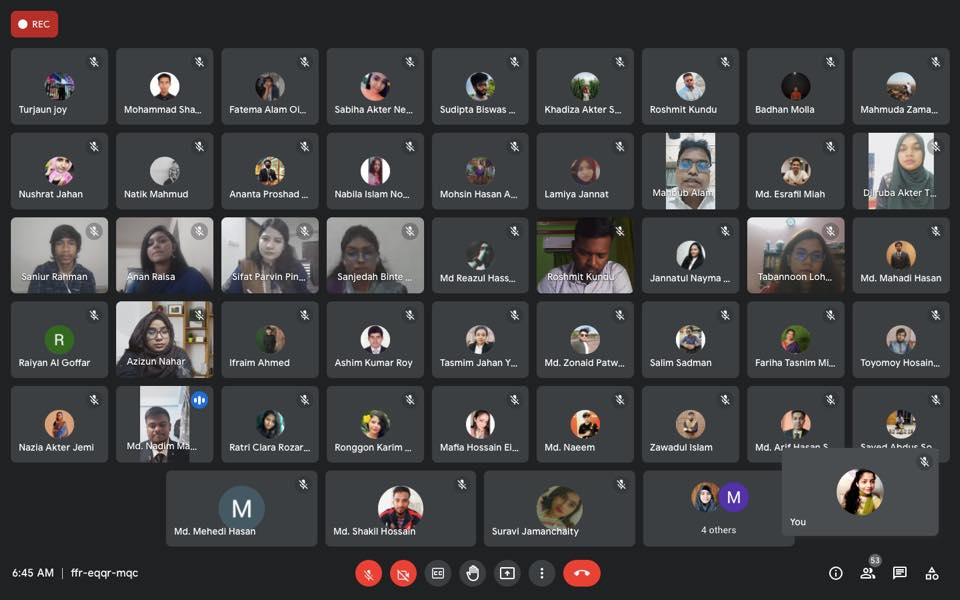 –
The Blood Donation Team, a wing of the "Social Welfare Club" organized a Webinar on 18th July, 2021 titled "Benefits on Blood Donation."
The Chief Guest was Dr. Chowdhury Ishark Ahmed Siddiky, Head of the Department of Law and Human Rights of the University of Asia Pacific. Our Special Guest was Dr. Mohammed Mahbub Alam [M.B.B.S (Dhaka), BCS (Health) F.C.P.S (ENT)] From Shaheed Suharwardy Medical College Hospital.
The host formally started the webinar, and requested to the Chief Guest for say something. After that, the Chief Guest thanked for the invitation for such an programme. He thanked Ms. Azizun Nahar (Club Convener) the Convener of the club to hold this club with such a generous goal. He mentioned as a law student to be generous and stand with the people in such a hard phase of Covid.
Then, the host introduced the Special Guest Dr. Mahbub Alam who formerly worked with the process of blood donation. He mentioned about the benefits of donating blood and how everyone who is able to donate can make sure no one in this country has to die due to lack of blood. The webinar next shifted on Question and Answer where participant asked questions related to blood donation.
Finally, the host introduced the Convener Ms. Azizun Nahar and requested to convey vote of thanks. Ms. Azizun Nahar thanked the chief guest, special guest participants and all the committee members who were involved in the of blood donation and organized the program. And by her speech the webinar came to an end.